WELCOME TO BIKERNIEKI RACE TRACK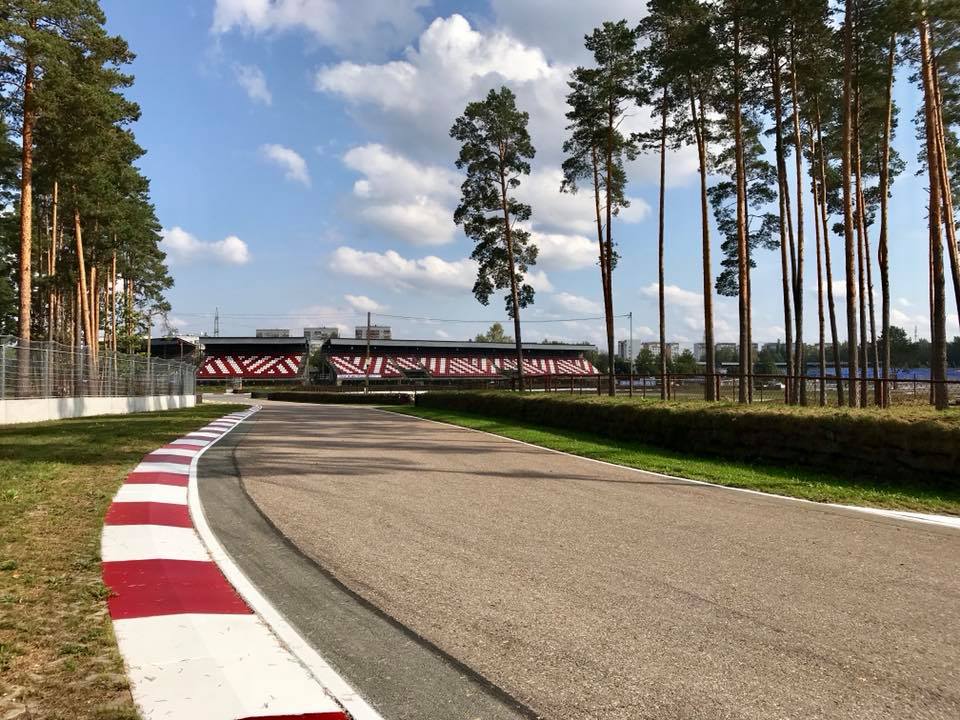 Biķernieku trase atrodas aptuveni 10 kilometru attālumā no Rīgas centra un tajā ir iespējams nokļūt ar jebkuru sabiedrisko transportu. No centra, lai nokļūtu līdz trasei ar auto vai taxi Jums prasīs nepilnas 10 min, ar sabiedrisko transportu vidēji 25 min.
Biķernieki circuit is located aprox 10 kilometres from the city centre. The trip from city centre to the track will take around 10 minutes with car our taxi, our aprox.25 minutes with public transport.

SABIEDRISKAIS TRANSPORTS?!
AUTOBUSS/BUS

NR.5 RIGA CITY CENTRE- BIĶERNIEKI
NR.15 NR.16 NR.31 RIGA CITY CENTRE- SERGEJA EIZENŠTEINA STREET
TROLEJBUSS/TROLLEYBUS
NR.14 NR.18 RIGA CITY CENTRE-SERGEJA EIZENŠTEINA STREET
TAXI

Taksometra brauciens no Rīgas centra līdz Biķernieku trasei maksā vidēji 10 EUR!
TRAMVAJS/TRAM
NR.1 NR.6 RIGA CITY CENTRE- ALFA SHOPPING MALL, and then you need to walk some 2km to the track and event entrance